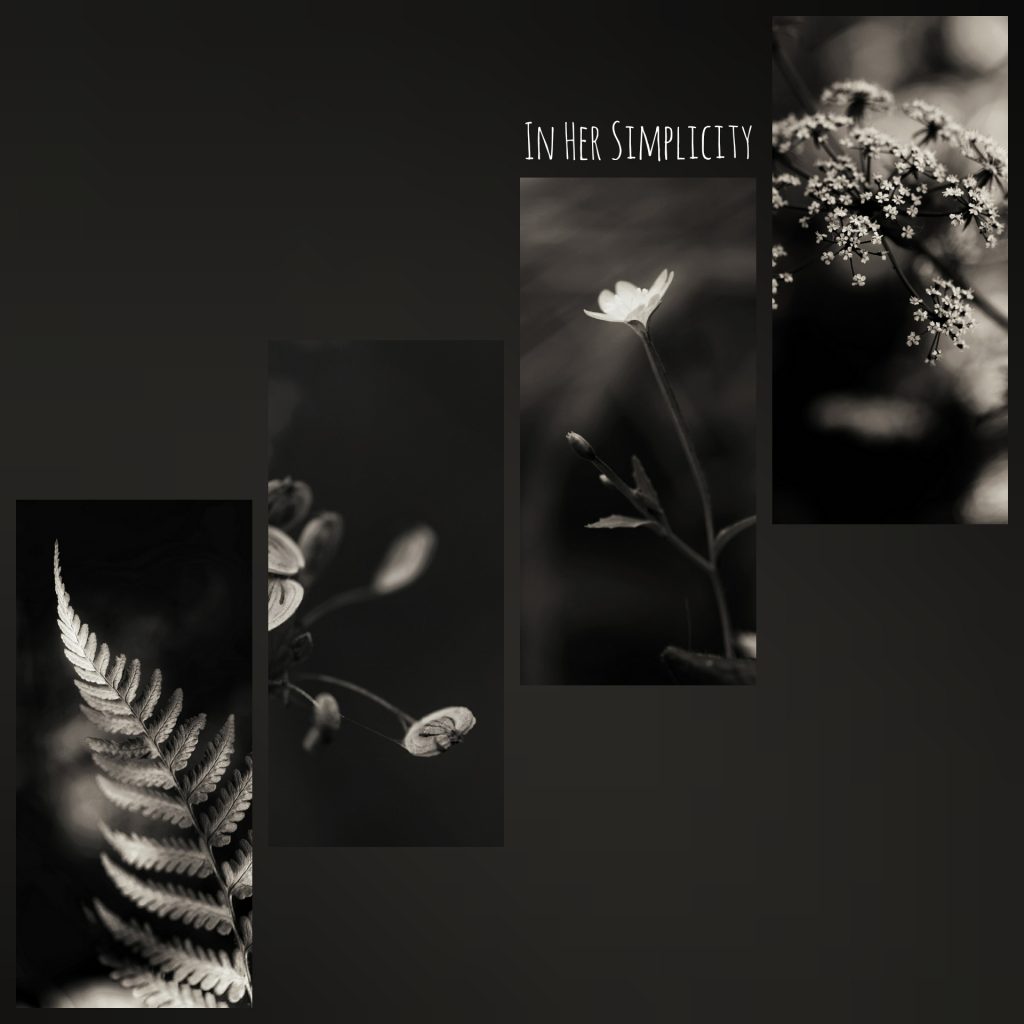 I spend a lot of time looking at ways to present my images especially  on social media. This often takes the form of montages.

A single image for me doesn't always convey a feeling of a time and place and I try to give the viewer a better understanding of the environment and conditions.
This gallery is a collection of montages I have built over the last few years. There may be some duplications in a montage.
---