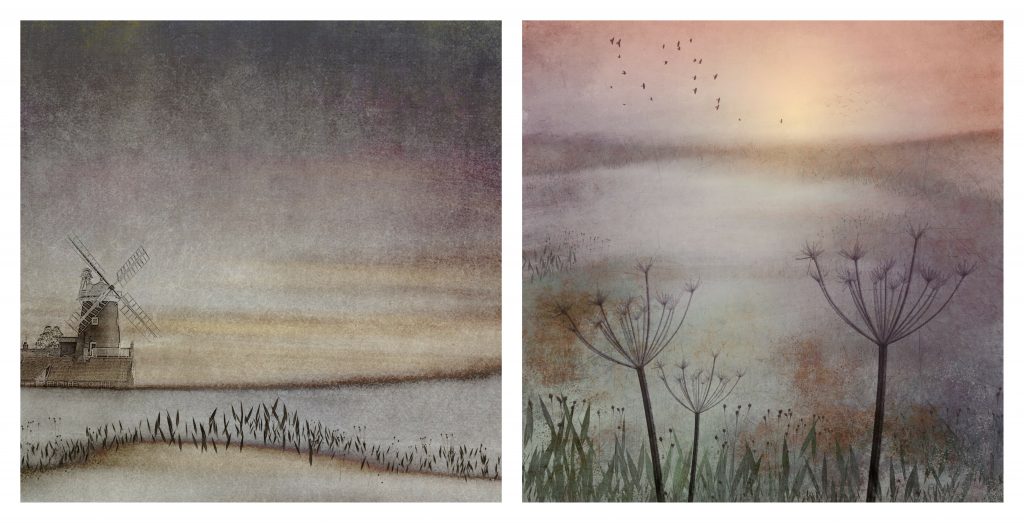 I've spent most of January creating lots of new images and spending time setting up my new YouTube channel.
I've been creating tutorial videos on how I edit and make my Creative Images using Lightroom and Photoshop. There are lots of hints and tips on a number of techniques in Photoshop including using textures and creating your own brushes.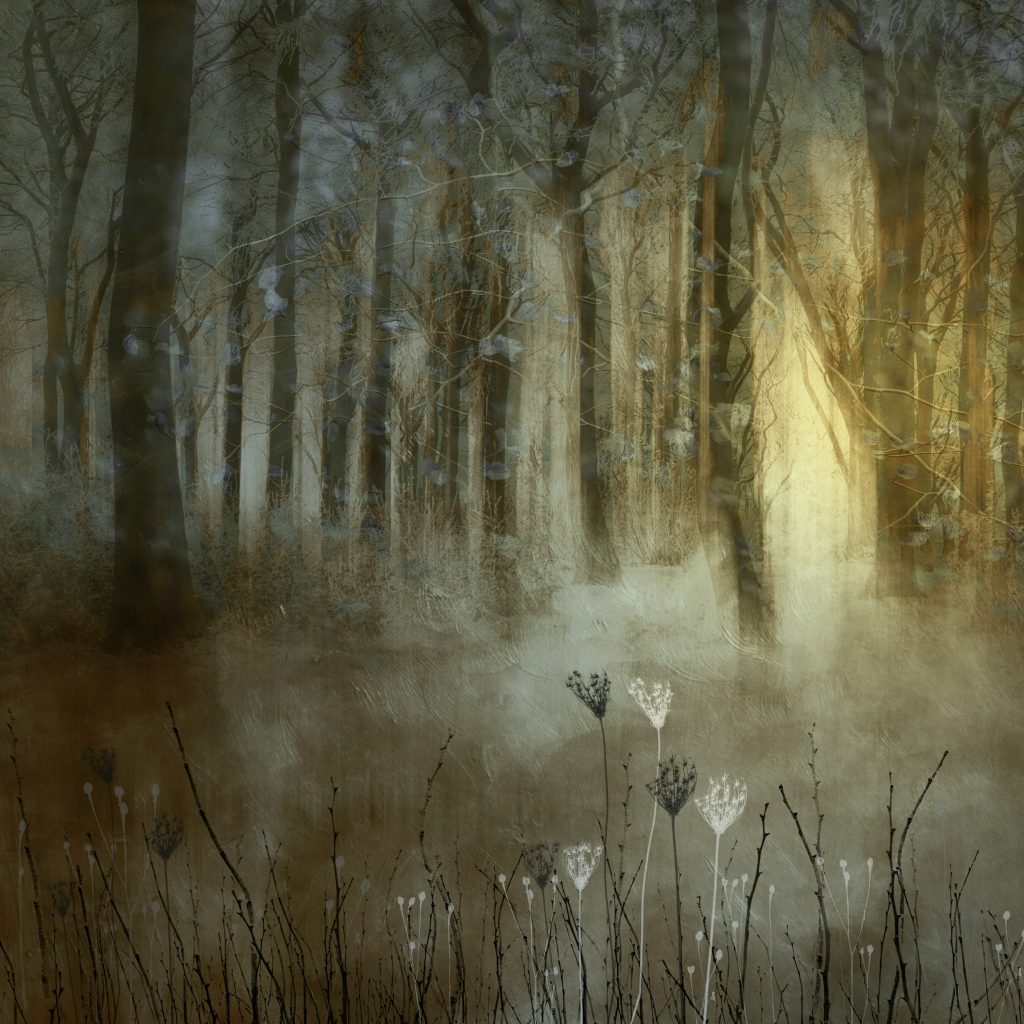 You can check out the channel here My YouTube Channel
There are videos on how I created the Crested Crane image and the Winter Blossom Trypich images below. Don't forget to subscribe, give me a like or leave a message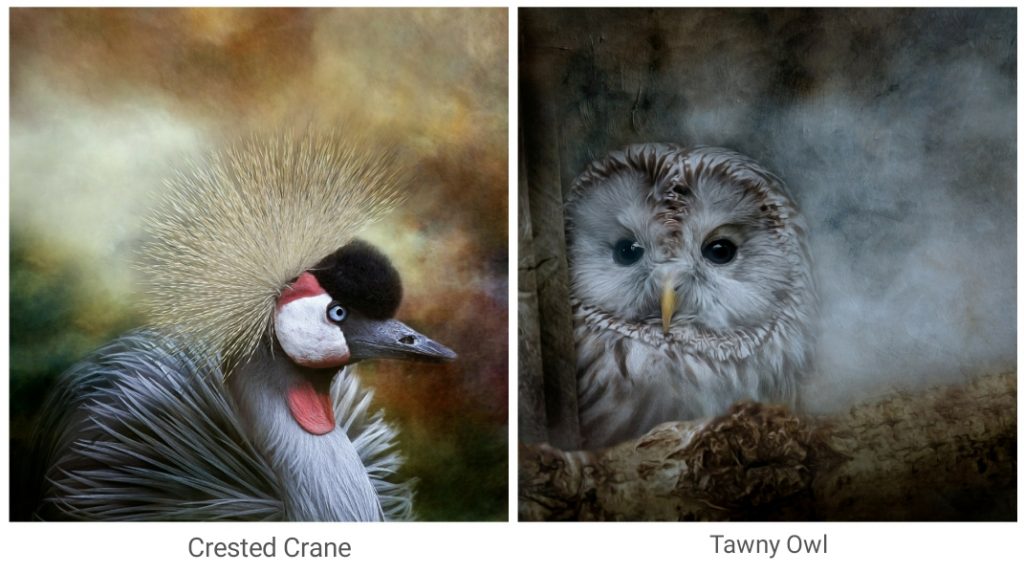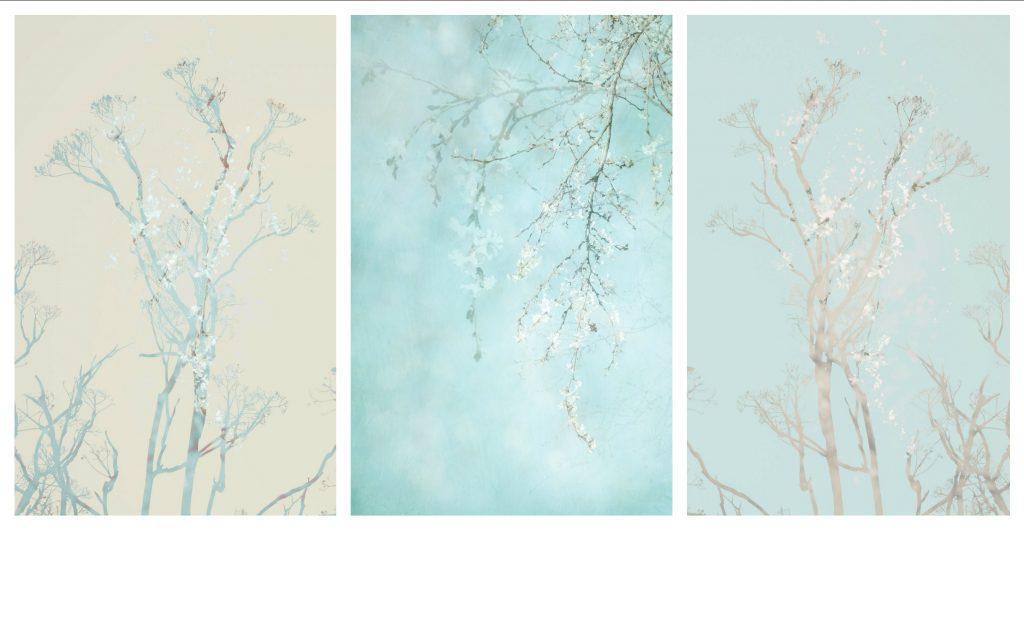 We finally had a bit of snowy weather and a great morning of hoar frost that I took advantage of by taking a ride up to High Hoyland and Emley Moor and grab me a few images.