I recently started some new work featuring some images from in and around Muker in upper Swaledale in the Yorkshire Dales. The landscape is dominated by the dry stone walls and stone barns that are a common feature of the area.
I have created a series of images that feature the stone barns and counterbalanced with lone trees dotted about the landscape.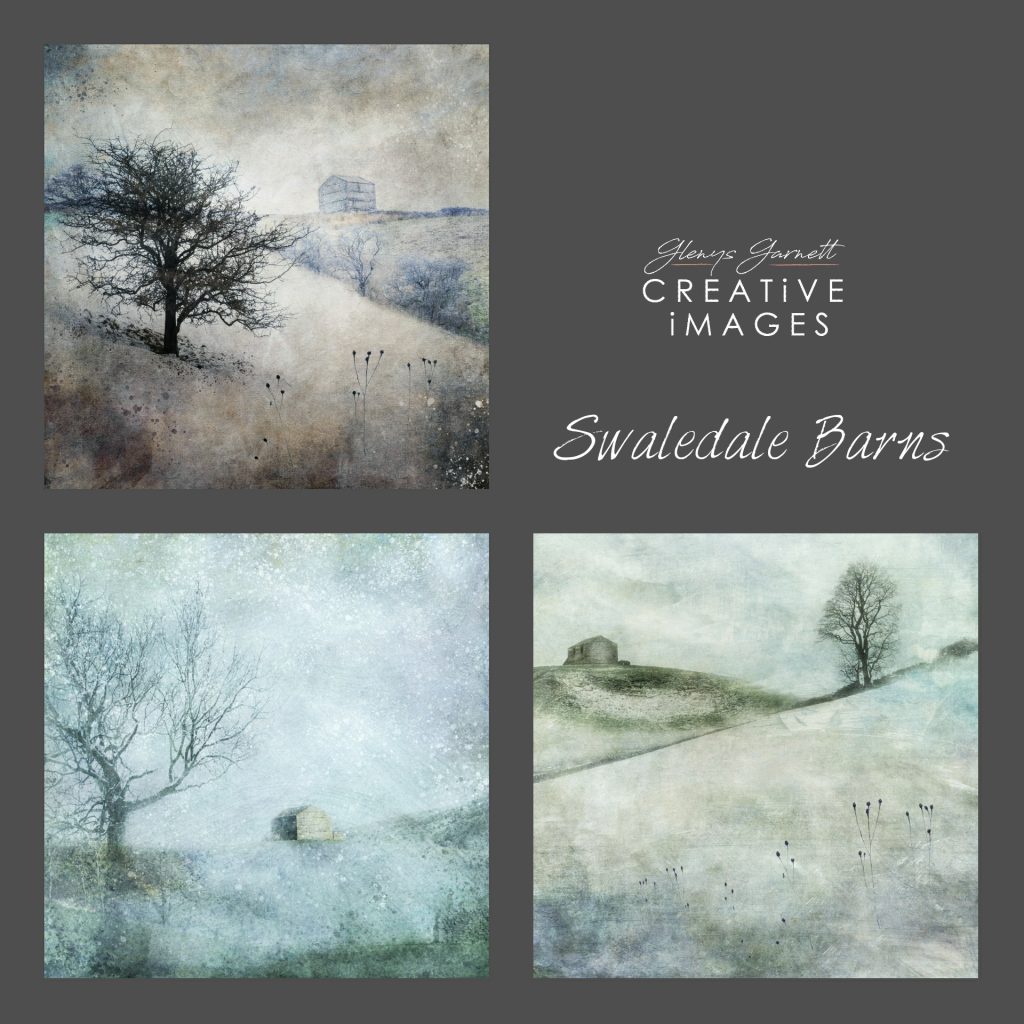 At some point I am planning make these available as prints, though they are not yet ready. I will usually try them out on a series of different papers before deciding to offer them as prints, so if you are interested I will make an announcement on the website. Please email if you are interested in any prints.