In the about me section on the website I make the following statement,
"I am a firm believer that you don't need the most expensive kit to take good photographs in fact it is a good idea to go out without the whole kit and play with a compact to really get down to what taking pictures is all about. The most important thing you need is a good eye for composition and a passion for producing images that mean something to YOU"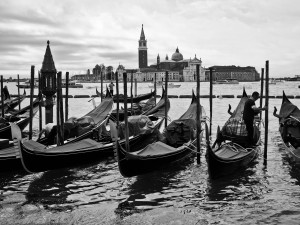 Well in May last year I was able put this into practice. I had planned what could be termed one of those lifetime trips. My partner wasn't well enough to fly so we decided to go to Florence and Venice by train via Paris and Milan and come back on the Orient Express (another blogpost will have to cover that part of the trip).The only problem was limited luggage space and no room for an slr and all the lenses, only room for a compact! I have a Canon G1x  which I use for day to day shots, it has a great lens, shoots raw+jpg and I can fit a polarising filter on it and it's a cracking little camera, but we were going to Venice!!!!
Right up to the day we were setting off I had thoughts of being able to cram in the slr and one lens. It might be the only time I go, but no the G1x it had to be and I needn't have worried. In fact it was quite liberating no lugging the rucsack around, no changing lenses, able to be discreet with the swivel back, feeling like proper tourist whilst holding the camera at arms length!! I loved the fact that I could enjoy being a tourist as well as a photographer.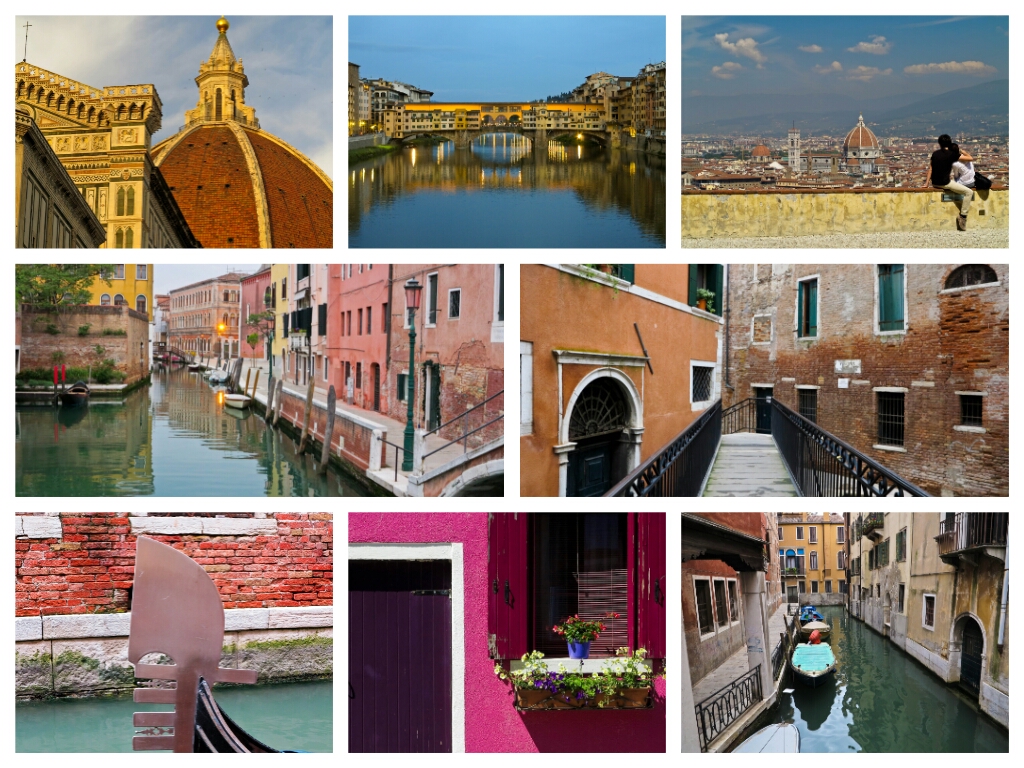 So I needn't have worried, Paris was grand as usual (some Paris pics coming soon), only overnight in Milan so nothing to see but my first taste of an authentic Italian risotto, Florence was sublime, Venice and Burano were unique and more than I imagined and leaving it was a little bit easier because we got to be pampered on the Orient Express. I came back with some tremendous memories and wonderful catalogue of work. Now to finish editing them all.