I love playing with art packages so I thought I'd share some of the apps  and methods I use to produce my tablet art.
I've had my samsung tablet for some time now and love experimenting with the various graphics, painting and drawing apps. The tablet came with the Photoshop app but to be honest I find it a bit too limited to use other than for layering images and to get some nice overlay effects.
None of the apps I use can do it all in one so I tend to flip through each one trying different effects until I get what I want. Instagram is okay and I like the fact it is quick and simple to use and other apps tend to be a variation on this.
The images below have been produced using a combo of Instagram and Photoshop. From the left, first image instagram, second photoshop with a watercolour layer effect, then second image pulled into instagram to produce the third using one of the black and white filters.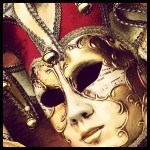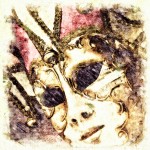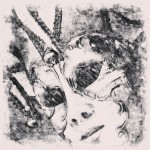 ---
I recently came across a smashing little app called Picart, that has lots effects and options. I like the way in picart you can create nice collage images.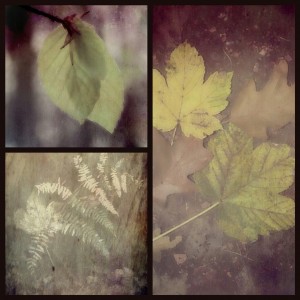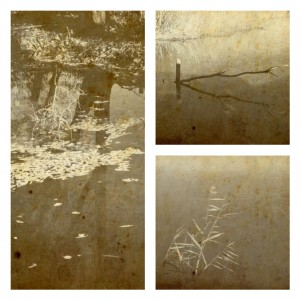 ---
In each of these collages I took 3 seperate images and applied a coloured paper overlay in picart and dropped them into the 3 way frame.
I like the way it has given a nice muted effect and in the second image it has given what I think is a chinese style painting effect.