There is a point in January following the Christmas season we put away the decorations and throw away the Christmas cards, or in my case start taking multiple exposure images of them and seeing how I can re-purpose some work from them.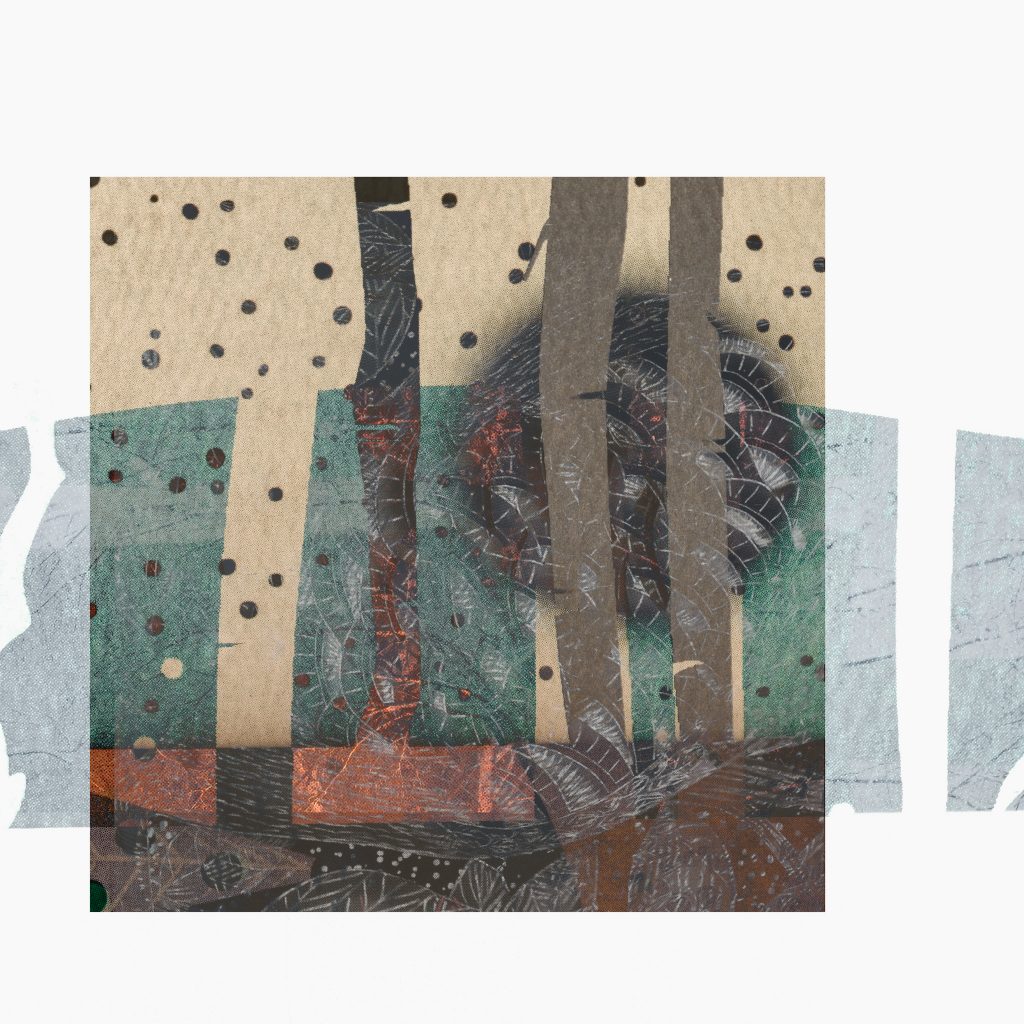 The following images are the result of taking multiple exposure images of cards using the Bright blend mode. I also took some images of the snowy woodland at the back of my house, and one of these have been incorporated into the final composites.
There are 3 pieces in the set
I wanted to approach this like making a multimedia collage so I have not used any masking on the images to remove or add anything, they have just been layered in Photoshop using different blend modes.