I've been very neglectful updating the blog and I've promised myself to use it more frequently. Like most photographers I prefer to spend my time going out and doing photography rather than typing up blog posts. It is however the best way to give some insight into my work and approaches I take. I post a lot on Twitter and Instagram where you can see a lot of my current work. Links below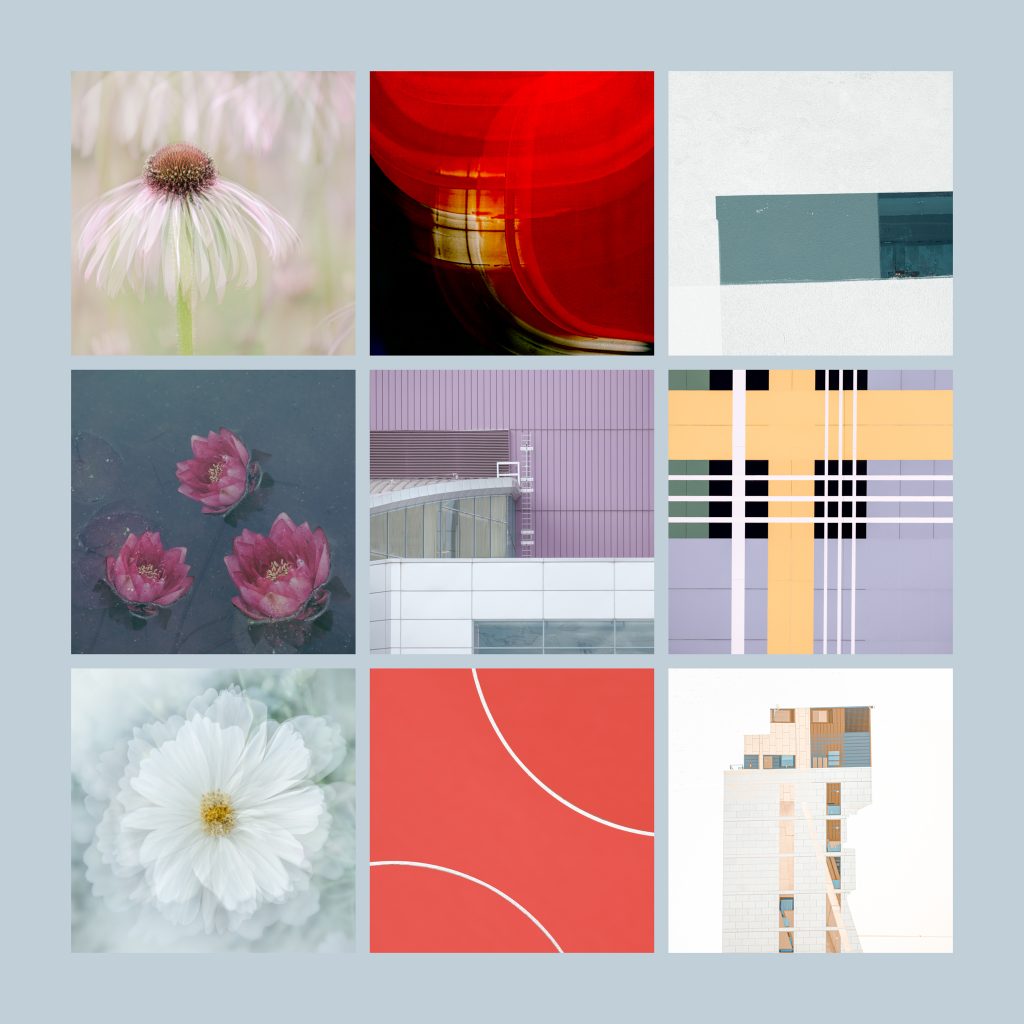 A lot has happened over the last 18 months and the restrictions we have had placed on us has not really stopped me from working, in fact my approach of staying local and looking for images in my own environment has meant I have never really had a shortage of subject matter.
In April 2020 I upgraded to the Fuji XT4 mainly because of the improved features for doing multiple exposure. I've been waiting for Fuji to give us these features for ages and have had a great year playing and experimenting with the different in-camera blend modes, Additive, Average, Bright and Dark and it's given a new dimension to my photography.
A lot of my latest work is centred around small projects looking at new ways to see things. Whilst I do a lot of 'straight' photography I'm more interested in abstract and non-representational photography and this is where the Fuji XT4 has given me so much more flexibility in terms of creating in-camera abstract images.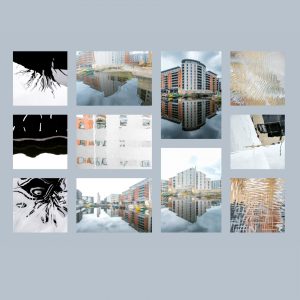 I'm beginning to feel I've reached a point that I'm creating work that better reflects me and represents my love of the landscape, nature and my fascination with colour, shape, structure and form.
I'll will be posting up some of the work I've been doing over the last year and give some insight into the ideas behind it.